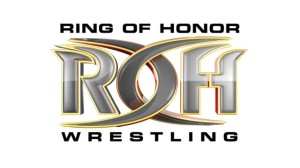 1. ROH creates a Women's Championship for the Women of Honor.
2. Mark Briscoe wins the ROH World Championship.
3. ACH wins the ROH Television Championship.
4. A one-on-one match between Steve Corino and BJ Whitmer finally takes place.
5. Colby Corino leaves the rest of The Decade (BJ Whitmer & Kelly Klein), turns face and patches things up with his father Steve.
6. The Young Bucks (Matt & Nick Jackson) win the ROH Tag Team Championship.
7. ROHWrestling.com starts posting results, photos and videos from ROH TV shows.
8. We find out for sure whether or not Steve Corino and Mr. Wrestling III is in fact one person.
9. Jay Briscoe wins the ROH Television Championship and becomes ROH's 3rd Triple Crown Champion.
10. Moose wins the ROH World Championship.…